Google Buys Videoconferencing Tech


Venture Business News - POSTED: 2007/04/21 08:08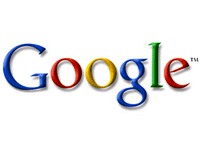 Google has bought Swedish IT company Marratech for over 100 million kronor (about 14.5 million U.S. dollars), local media reported on Friday. The deal also means that Google will assume responsibility for Marratech's employees, Swedish news agency TT reported.
"It's a wonderful opportunity for us. We couldn't have dreamed of getting a better partner," Peter Parnes, one of the founders of Marratech, told TT.
Marratech, founded in 1998, makes software for electronic conferences.